INNPRO offer is successively extended and completed with new product lines. It recently featured products from new brands Kipozi and FairyWill. What sets these manufacturers apart and what devices do they offer?

Kipozi manufactures professional hair styling tools such as straighteners, dryers and curling irons. It was founded in 2016 with the goal of creating products that combine functionality, reliability and stylish design. Excellent value for money, elegant design and high performance – these are the features that distinguish the manufacturer and make it worth your interest.
For now, INNPRO offers 3 Kipozi products – straighteners EU-1088, EU-139BK1 and EU-038. Each is suitable for different hair types, safe for the hair and allows not only straightening but also curling. Additional advantages of these devices are the option of temperature control and a compact, portable design, which greatly facilitates their eventual transport.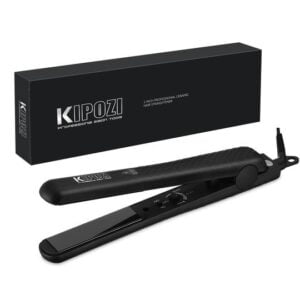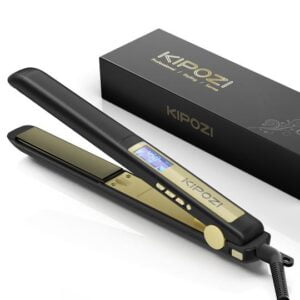 A stunning hairstyle is not the only key to beauty, however. A dazzling, snow-white smile also proves invaluable. The products of the second brand, which has recently been available in our offer, will be helpful in obtaining it.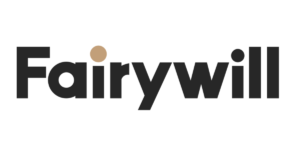 FairyWill, like the aforementioned Kipozi, was founded in 2016 and manufactures devices that facilitate comprehensive oral health and hygiene care such as sonic toothbrushes, irrigators, and whitening strips. The manufacturer's mission is to provide consumers with professional tools with which they can clean their teeth thoroughly and whiten them effectively yet safely. In this way, it wants to promote oral health and beautiful white smiles around the world. Like Kipozi, the FairyWill brand is committed to ensuring that its products are successful combinations of the latest technology and stunning design.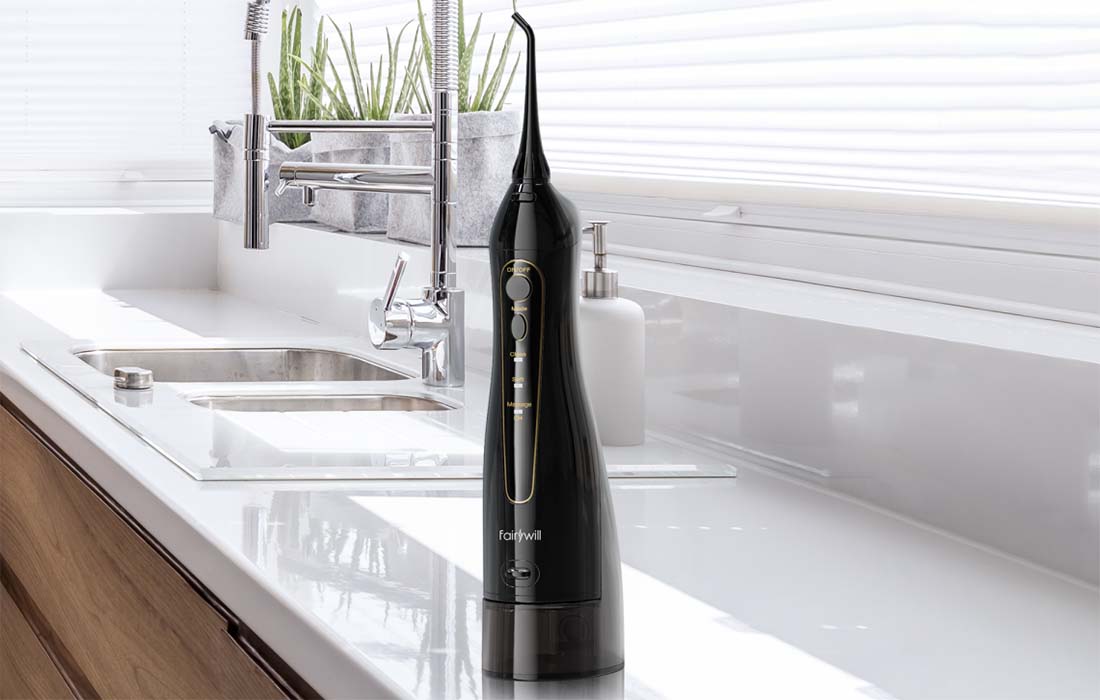 What FairyWill products can be found in the offer of INNPRO? For now, these include the FW-507 sonic toothbrushes and FW-5020E irrigators. They provide a more thorough cleaning than regular toothbrushes and allow you to optimally care for your oral hygiene. They offer different modes to choose from and are suitable for different types of teeth. With their help, users can get the snow-white smile of their dreams and take better care of their oral health at home.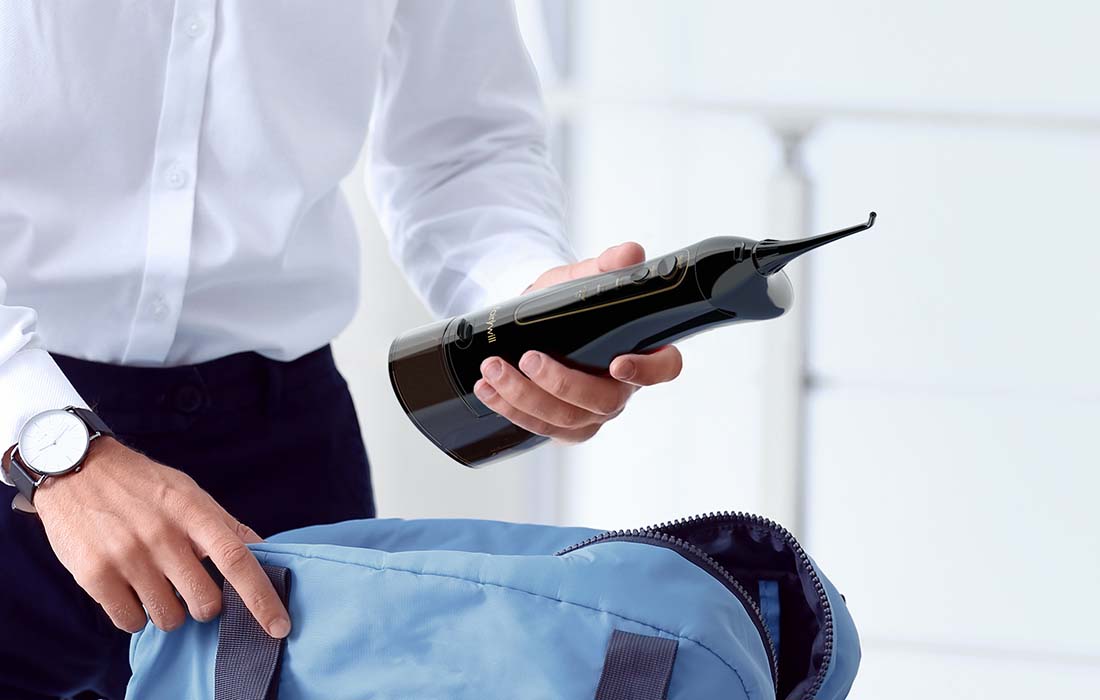 Both the Kipozi and FairyWill brands offer appliances that make it easier to take care of your health and beauty. Straighteners, sonic brushes or irrigators – these are certainly products worthy of consideration. We invite you to take a look at our offerings.